Silicon Creations is a leading silicon IP developer with offices in Atlanta, GA and Krakow, Poland. Silicon Creations focus on providing world-class silicon intellectual property (IP) for precision and general-purpose timing (PLLs), low power, high-performance SerDes and high-speed differential I/Os in the most advanced nodes. On Sep 2017, Silicon Creations announced the 100th tapeout of its PLL in TSMC's 28nm process node.

City Semiconductor
is an analog and mixed-signal IC design house providing world-class IP for the highest-speed applications. City's specialty is interleaved SAR ADC's and DAC's that operate in the GHz range. City also provides baseband SAR ADC's, DAC's, and AFE's, as well as ultra-high-speed custom design and layout services for ASIC and SOC products. City operate out of San Francisco, CA.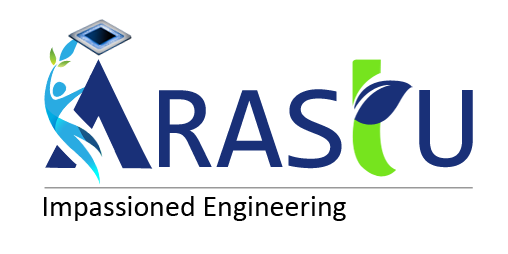 Arastu Systems
is a provider of DRAM Controller IPs and engineering services for ASIC and FPGA.
Arastu
offers synthesizable controllers and a comprehensive verification suite for DDR and LPDDR, including bus monitor and PHY functional model as well as a configurable 10G Ethernet switch. Arastu operates out of San Jose, CA with R&D in India.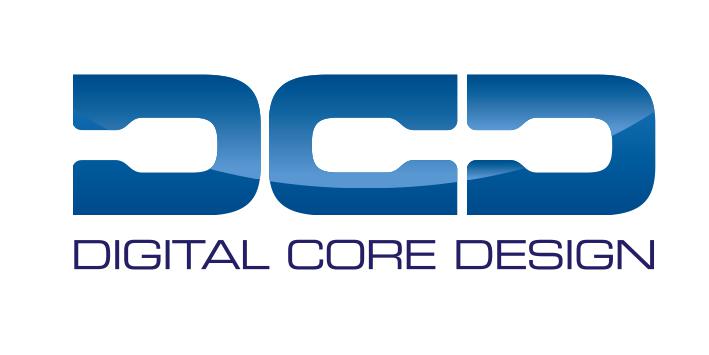 Digital Core Design ("DCD")
is a leading provider of configurable, highy optimized and synthesizable versions of popular CPU cores,
such as Intel 8051 and Motorola 68000
families. In addition, the company offers a comprehensive set of IPs around those cores, including peripherals, serial interfaces and complete development platforms. DCD was founded in 1999 and operates out of Bytom, Poland.
HDL Design House creates reusable IP cores, verification components and VITAL/VHDL models. Employing 170 engineers in 3 design centers in Serbia and Greece, HDL-DH specialize in building dedicated engineering teams for design and verification services (including DO-254). HDL Design House is an ARM Approved Design Partner and holds ISO 9001 (quality) and ISO 27001 (security) certifications.
Comcores
is a key player providing IP cores for wireless communication.
Solid background
in remote radio heads and associated protocols (such as CPRI) combined with practical experience is what enables Comcores to define and build state of the art high quality products used in communication networks. The company is based in Denmark.