Silicon Creations is a leading silicon IP developer with offices in Atlanta, GA, USA and Krakow, Poland. Silicon Creations focus on providing world-class silicon intellectual property (IP) for precision and general-purpose timing (PLLs), low power, high-performance SerDes and high-speed differential I/Os in the most advanced nodes. It was named TSMC OIP partner of the year for Analog/Mixed Signal IP for 4 consecutive years 2017-2020.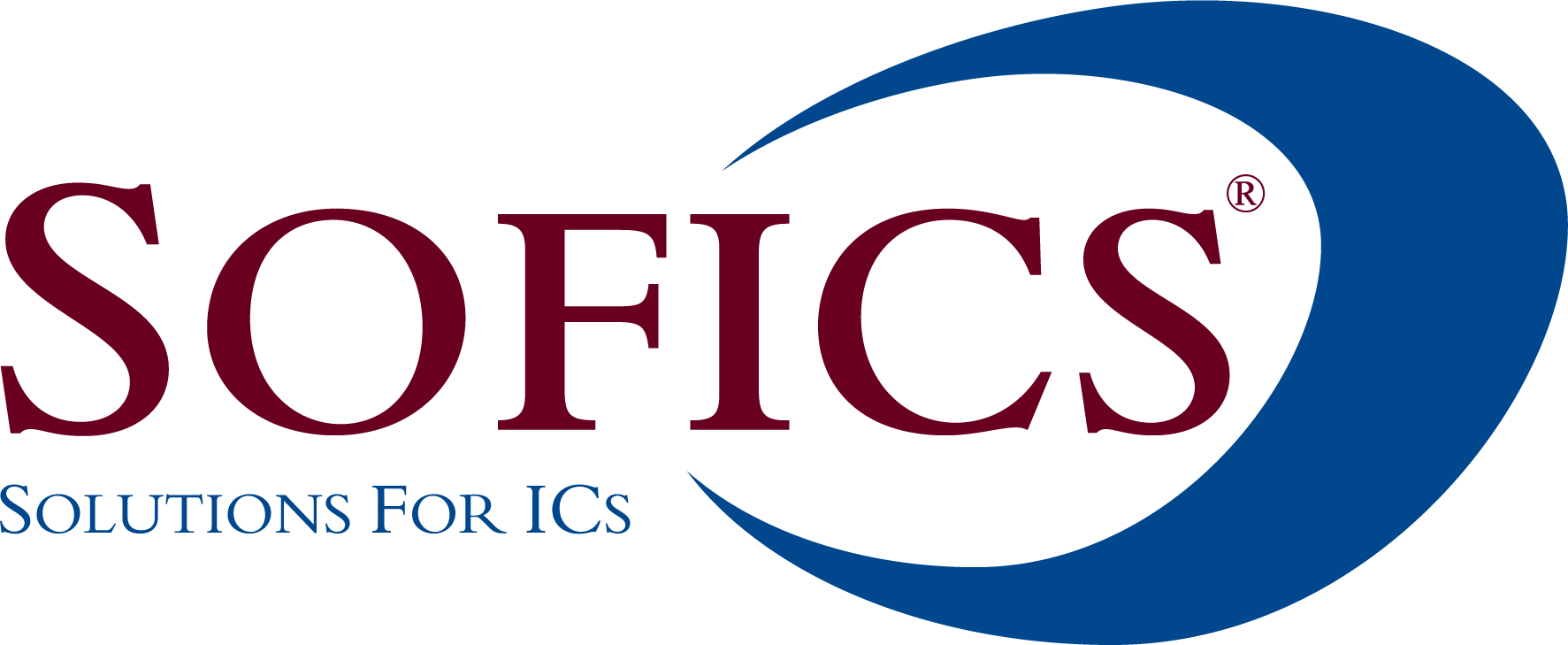 Sofics
is the world leader in on-chip electrostatic discharge (ESD) and electrical overtress (EOS) solutions for ICs. Sofic's technology is proven in all of the world's major foundries and process nodes, and has been successfully implemented in over 3000 chip designs from 70+ IC companies worldwide. Sofics operates out of Aalter, Belgium.


SmartDV Technologies offers the world's broadest portfolio of design and verification IP with more than 800 products spans 5G, automotive, defense and aerospace, mobile, networking, serial bus, storage, protocols, video and display markets and used by more than 300 customers worldwide, including 7 of the top 10 semiconductor companies. SmartDV is headquartered in Bangalore, India, with U.S. headquarters in San Jose, CA and sales and support offices in all major geographies, with more than 250 experienced ASIC and SoC design and verification engineers providing 24/7 technical support.

OPENEDGES Technology, Inc. is an innovative provider of memory subsystem and AI platform IP. With 40+ IPs already implemented in ASIC/ASSP projects and 100 employees in Korea and North America, OPENEDGES is positioned for continuous growth. The list of comprehensive IPs includes DDR Memory controller, Network-on-chip bus interconnect, DDR PHY, and Neural network processor.