Silicon Creations is a leading silicon IP developer with offices in Atlanta, GA, USA and Krakow, Poland. Silicon Creations focus on providing world-class silicon intellectual property (IP) for precision and general-purpose timing (PLLs), low power, high-performance SerDes and high-speed differential I/Os in the most advanced nodes. It was named TSMC OIP partner of the year for Analog/Mixed Signal IP for 4 consecutive years 2017-2020.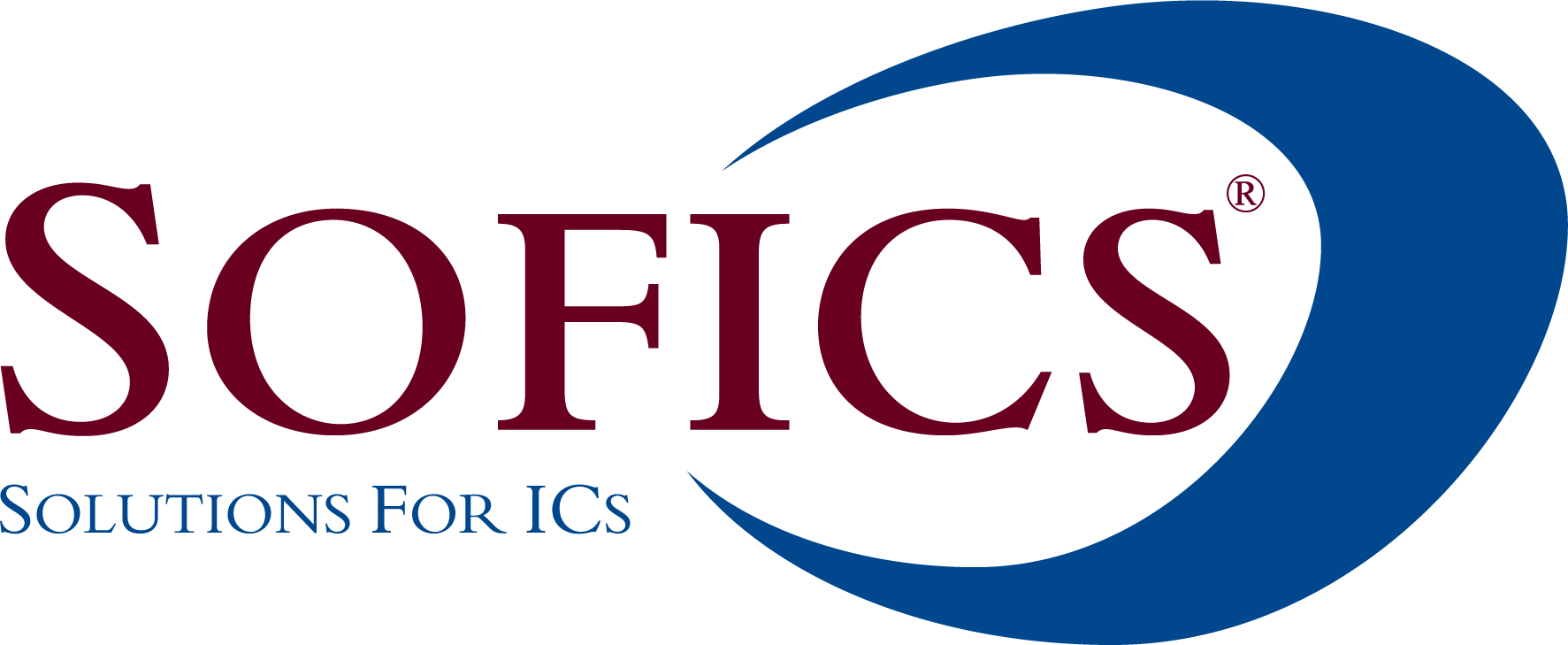 Sofics
is the world leader in on-chip electrostatic discharge (ESD) and electrical overtress (EOS) solutions for ICs. Sofic's technology is proven in all of the world's major foundries and process nodes, and has been successfully implemented in over 3000 chip designs from 70+ IC companies worldwide. Sofics operates out of Aalter, Belgium.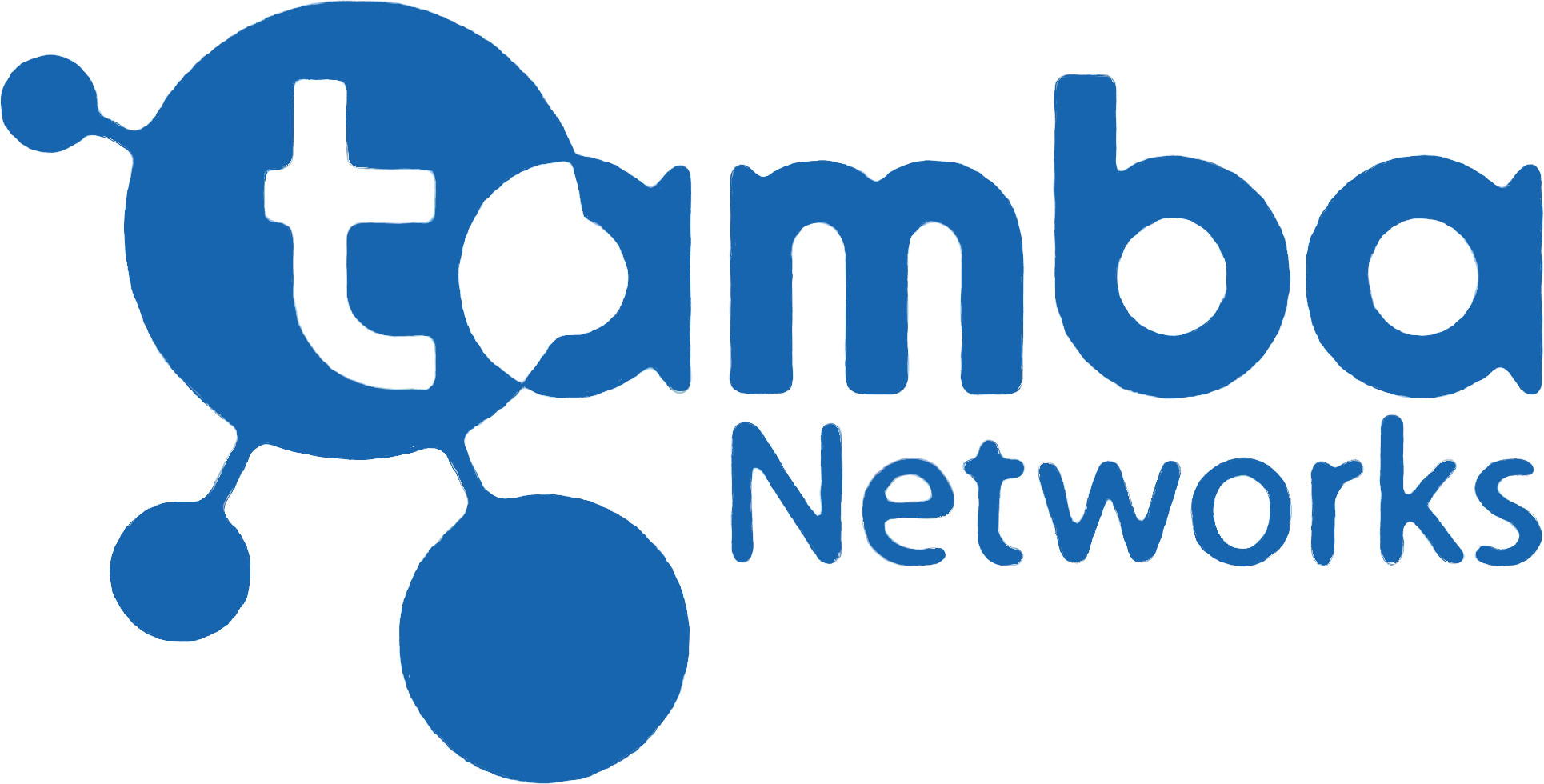 Tamba Networks is a leading intellectual property (IP) silicon core developer, founded in 2003 and based in CA, USA. Tamba's Ethernet and Interlaken cores for ASIC and FPGA are low latency, low power and low area, targeting Networking, Data Centers, Storage and Financial applications. Tamba's Unified Architecture and system independent interfaces allow for smooth integration, easy enhancements and low maintenance.
HDL Design House creates reusable IP cores, verification components and VITAL/VHDL models. Employing 200 engineers in 3 design centers in Serbia and Greece, HDL-DH specialize in building dedicated engineering teams for design and verification services (including DO-254). HDL Design House is an ARM Approved Design Partner and holds ISO 9001 (quality) and ISO 27001 (security) certifications.
Comcores
is a leading provider of IP cores for Ethernet and Chip-Chip communication, targeting ASIC and FPGA.

With a highly experienced engineering team coming from Cadence and a new office in Katowice, Poland, Comcores will start adding new IP's to its portfolio in 2021.
The company HQ is in Denmark.