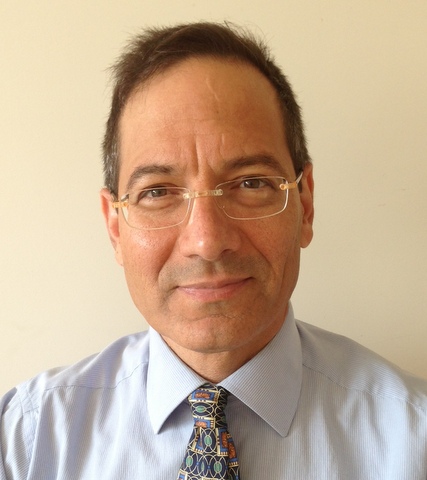 Ur Tauman


General Manager



More than 25 years of experience in semiconductor and EDA, including Sales, Business Development, Customer Support and IC Design.
Prior to N.R.G Technologies I was Sales Manager and Executive Account Manager at Synopsys, Country Manager and Area Director at Synplicity, Technical Manager at Motorola SPS and senior ASIC Designer at Orckit Communications and Telrad Networks.
I hold an MBA from Bellarmine University, KY, USA, MSc.EE from Tel-Aviv University and BSc. Computer Engineering, from the Israel Institute of Technology.
Contact: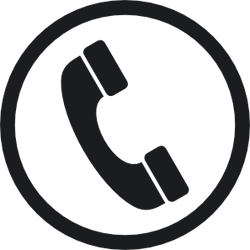 +972-54-4501404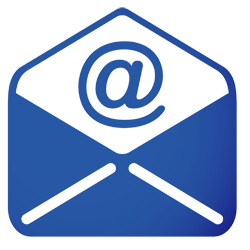 ur@nrg-technologies.net