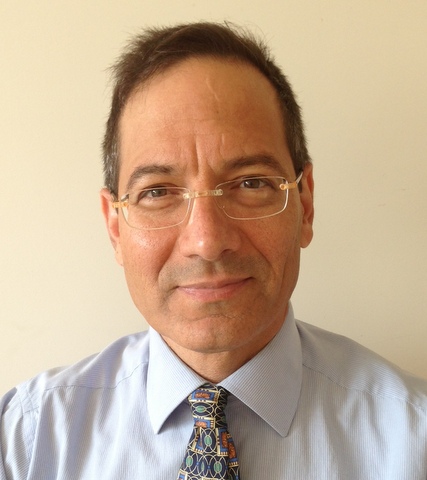 Ur Tauman


General Manager



Over 20 years of experience in semiconductor and EDA, including Sales, Business Development, Customer Support and IC Design.
Prior to N.R.G Technologies Ur served as Sales Manager and Executive Account Manager at Synopsys, Country Manager and Area Director at Synplicity, Technical Manager at Motorola SPS and senior ASIC Designer at Orckit Communications and Telrad Networks.
Ur holds an MBA from Bellarmine University, KY, USA, MSc.EE from Tel-Aviv University and BSc. Computer Engineering, from the Israel Institute of Technology.
Contact: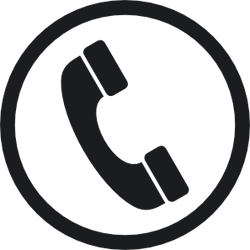 +972-54-4501404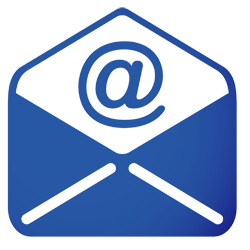 ur@nrg-technologies.net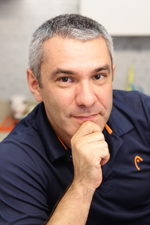 Eli Kraus


Owner



Over 20 years of experience in Business Development, Sales, IC physical design and EDA.
Prior to N.R.G Technologies Eli served as VP of Business Development for EMY-Tech. In this role, Eli established new business activity for the company in the fields of IP, ASIC, EDA and design services.

Eli also served at Magma Design Automation as Sr. Application Engineer and Sales Account Manager for new accounts; responsible for the penetration of new and existing Magma products, and was a founding member of the Analog Devices DSP division in Israel, where his experience included physical design and managing the physical design team of the TigerSharc DSP project.
Eli was also a member of the physical design group at Motorola Semiconductor Israel (MSIL).